Many pool owners will tell you they have a love/hate relationship with their pools. The joy of having their very own personal resort has turned into disappointment every time they glance out the window.
But I promise you that it doesn't have to be that way!
If you are the proud new owner of a pool (newly built or not), don't let your excitement turn into frustration!
Call me at 951-234-2866 and ask for your no-cost 60-minute new pool owner orientation!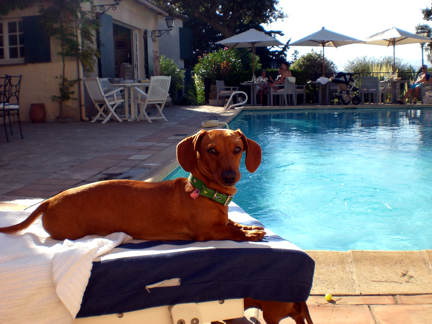 Let an expert inspect your pool and spa and find out if got what you expected and what you paid for!
Understand your pool equipment – What it is, what it does, and how to maintain it!
Discover the basics behind water chemistry – Keep your pool crystal clear!
The must-know facts of pool safety – Don't put your family and pets at risk!
And find out exactly how to keep your pool running perfectly and ready for fun all year round!
This is a no-cost, no-obligation 1-hour visit that is my gift to every new pool owner in our community!
Call 951-234-2866 today to receive your FREE new pool orientation!