Swimming Pool & Spa Service for the Temecula Area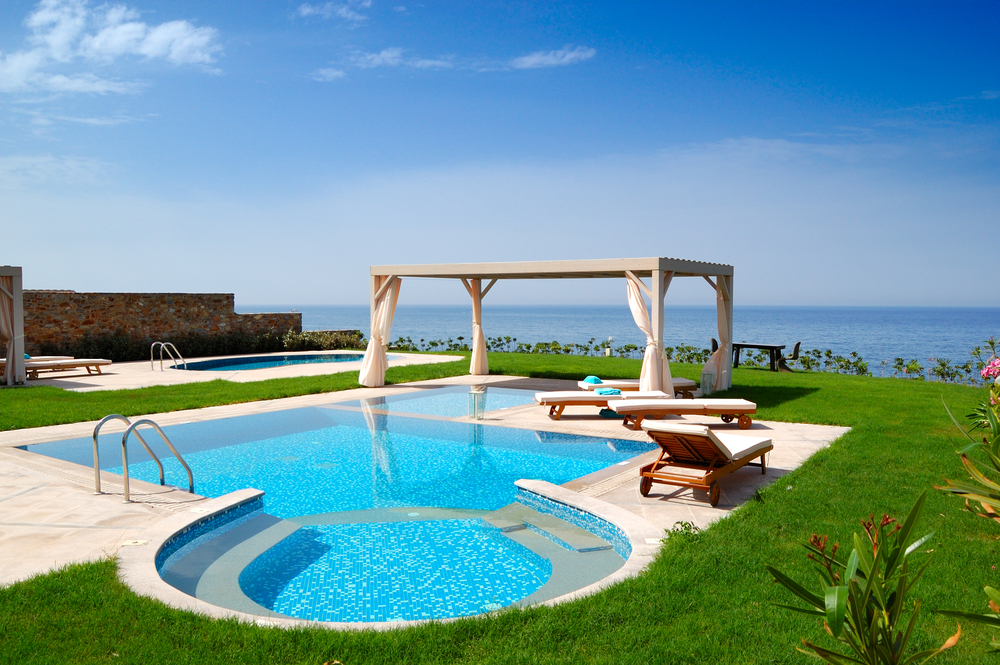 Thank you for your interest in my swimming pool and spa care service. You have discovered the best in the Temecula region.
I'm a one-man shop. In order to ensure your pool gets unsurpassed service, my business philosophy is for me personally to be there each week filtering out debris, checking and adjusting water chemistry, and ensuring your pool equipment is in peak performance. This allows me to build a history with your swimming pool, learn about its unique idiosyncracies and be proactive in its maintenance, so that it's always fresh and inviting.
All-Inclusive Service*
Your pool will receive my weekly, full-service care at an affordable set rate. No surprise charges. My full-service care includes everything to keep your pool in top condition:
All Chemicals
All Filter Cleanings
All Conditioner Treatments
All Algaecides
Shock Treatments
All Stain and Scale Remover
and Minor Repairs
Want the best pool service and repair in the Temecula Valley? Contact me today and let's get started right away. And please see all my satisfied client reviews on the Testimonials page and Yelp.
Looking forward to serving you!
Fabio
Proudly serving Temecula & Murrieta!
*Certain Restricitons Apply