Your commercial pool is a valuable investment.
Let Fabio keep your Commercial Pool pristine
for your guests or renters.
A dirty, broken, or
run-down looking
commercial pool and spa:
hurts your reputation,
reduces guest satisfaction,
can result in a health hazard,
and can even result in unforeseen problems and expenses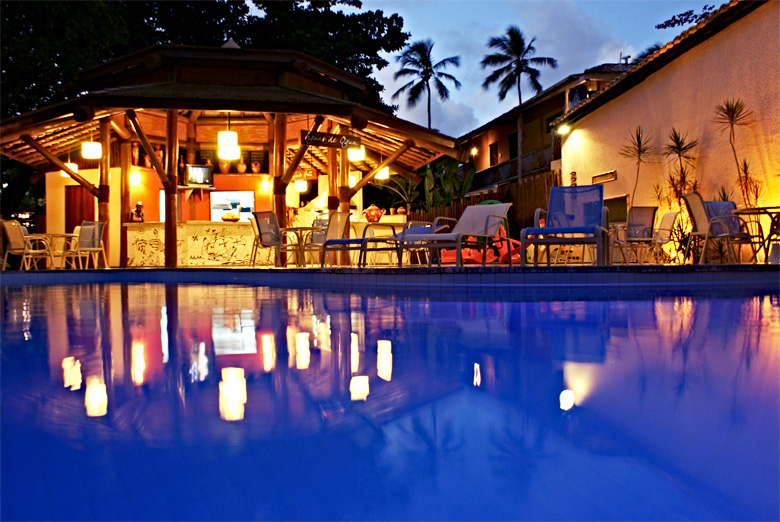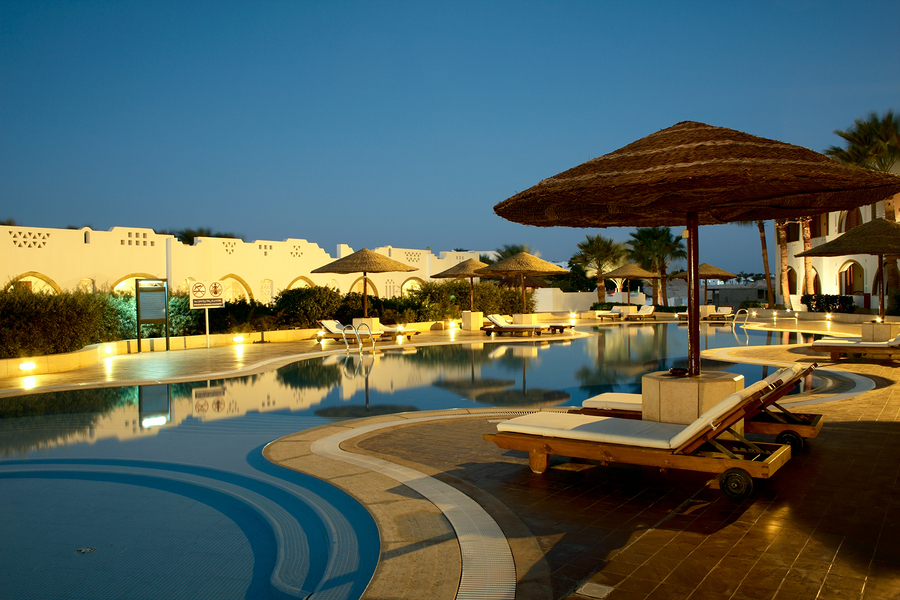 Fabio's commercial pool services will keep your pool sparkling clean, sanitized, and working perfectly!
Enhance the value of your commercial property, increase its eye appeal, and enjoy happier customers.
Rest assured your pool will be cleaned, serviced, and maintained with a customized plan to meet your specific needs, so your guests enjoy full use of your pool and spa without interruption!
Commercial Pool Services Offered:
Pool & Spa Cleaning, Service & Maintenance per all laws & regulations
Operational Care of Filtering & Sanitization
Assurance of Pool Water Quality
Comprehensive Sanitization
Full Health & Safety Standards Compliance
Complete Insurance Requirements Review
All Documentation & Record Keeping
Eco-Friendly Care & Services
Chemical delivery service (save your time and money)
Comprehensive water analysis
24 hour emergency service
Pool automation systems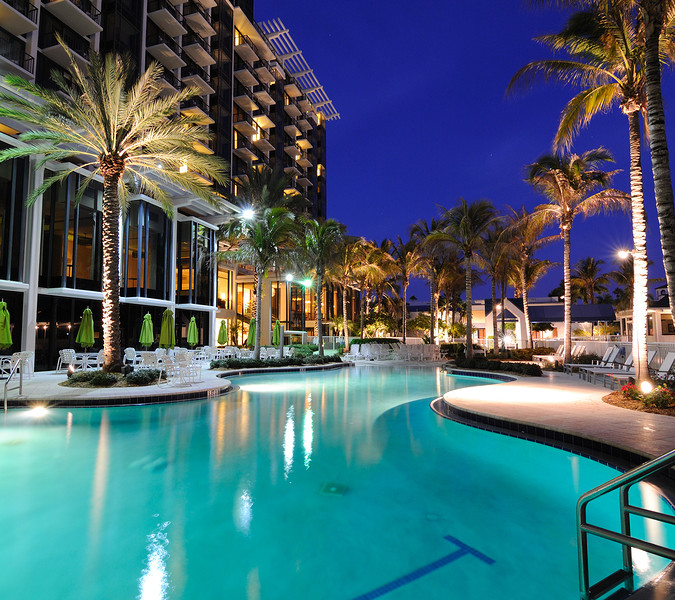 Commercial Pool Service for All Industries
Call 951-234-2866 today for immediate service!